Development + Design (UI/UX)
Designing a program that is truly friendly and helpful to the user is our ultimate goal on every project. We always find it delighted to use our skills as a "Full-Stack Web Developer" to solve people and business problems with today's technology and nurture the best tech talent in this digital world.
Robotic Process Automation (Uipath)
The Robots are here, so why stress yourself to do all the works, while robot can do it for you. It helps vendors, customers & customer's customers. It increases compliance. ... It offers the best customer experience. ... It contributes to productivity improvement. ... Also it offers good management capabilities.
Business Process-Making (BPM)
BPM is a way of looking at and then controlling the processes that are present in an organization. It is an effective methodology to use in times of crisis to make certain that the processes are efficient and effective, as this will result in a better and more cost efficient organization.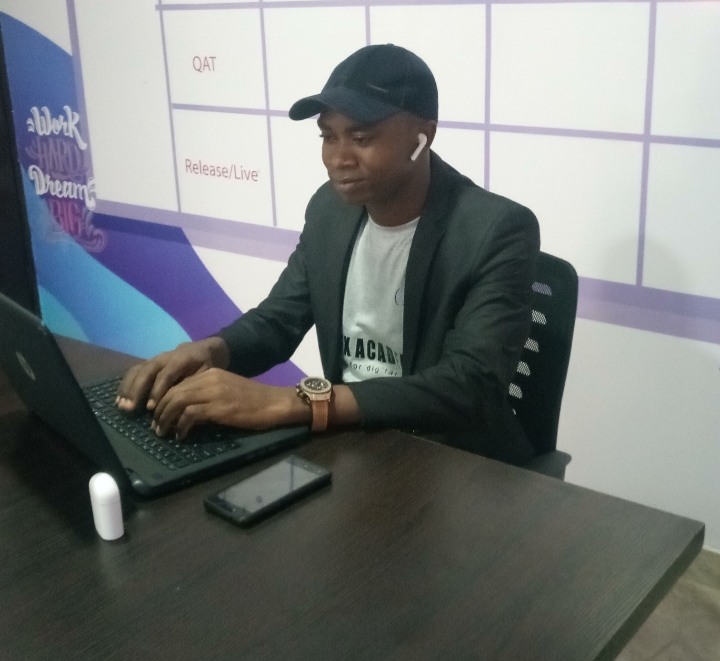 Computer Training (Zero-Mastery)
As the world is going tech, your children needs to acquire some computer skills to help them excel in future. You also need to take your business digital in other to scale.